Ecocare Odor Control Services
Ecocare Supply offers revolutionary cleaning and odor control programs that more effectively clean and deodorize environments. As with all our innovative lines, these systems and products save money by cutting consumption and waste. Based on innovative probiotic technologies, our chemicals and odor control systems have tested more effective and than the traditional kind. And better yet they are safe to the touch and the most Earth-friendly on the market.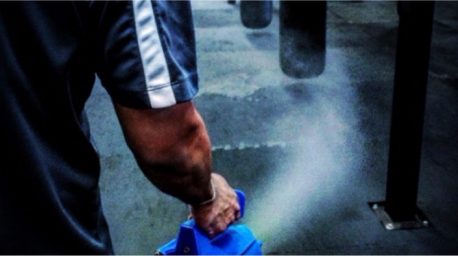 Ecocare Supply will increase efficiency while simplifying your cleaning process. We will help you promote the health of your home or business and all who enter. We offer free consultations to access your cleaning needs and formulate the most cost-effective solutions.
CALL US TODAY AT (319 ) 800-9162 FOR A FREE CONSULTATION